My boyfriend let his best friend rape me...
Have you ever seen or heard your parents having sex?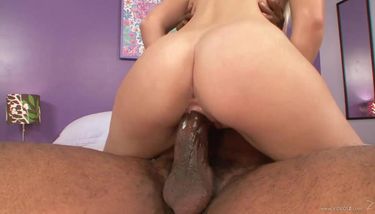 Have you ever done a train?
Have you ever had a guy come inside you when you didn't want him to, or come in a girl when she didn't want you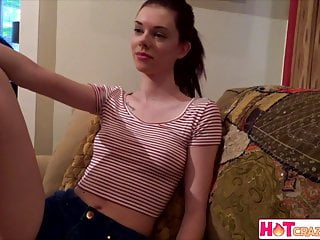 GIRLS: have you ever made out/slept with another girl just to turn on a guy?